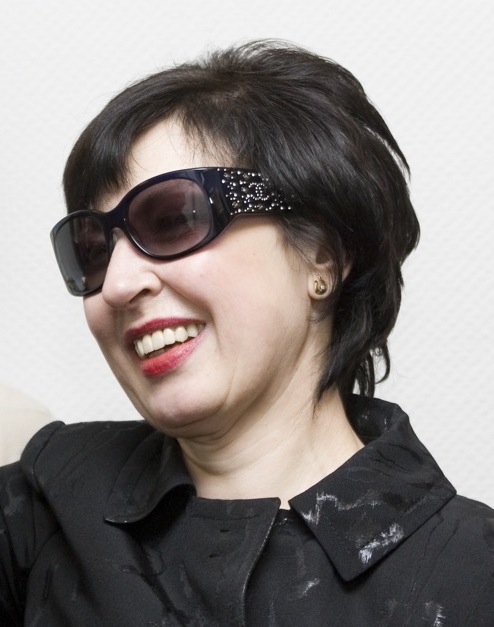 One of the biggest misconceptions about the right to die is that it is merely about dying. Actually, most people who prepare to end their own lives, in case they need to, end up dying naturally. But, by knowing that they have the option to avoid suffering, they are free to increase their quality of life in the time they have left.
My wife Anne Holliday was diagnosed with terminal lung cancer in 2009. Anne did not want to die, but nor did she fear death. She was grateful to have had enough notice of her death to be able to do many things that she wanted to do first.
Anne wanted to die peacefully and painlessly rather than have to suffer needlessly before dying. She had decided that, if she had reached that stage, she would have ended her own life and I would have have helped her to do this. Once she had made that decision, her quality of life soared and we were able to fully enjoy the time she had left.
Thankfully, Anne died suddenly but naturally, so we had the benefit of not having to worry about needless suffering at the end, but without her having to actually take the decision to end her life and carry it out.
Anne was committed to the campaign to legalise assisted peaceful dying in Ireland. She had spent most of her life campaigning on peace, justice, community and environmental issues. She saw the right to die as her final campaign, and I am continuing this on in her memory.
Here is my tribute to Anne's inspirational life.
Michael Nugent