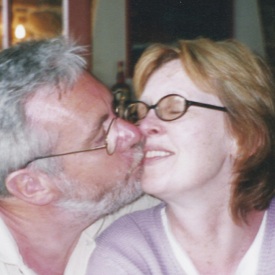 Right to Die Ireland today addressed the Oireachtas Justice Committee on the question of assisted dying. Here is our opening statement by Tom Curran:
"Some people want to eke out every second of life, no matter how grim.
And that is their right.
Some people don't.
And that should be their right."
This is a quote from an American Journalist called Betty Rolland from the 1990's after she was diagnosed with incurable cancer. To me, this sums up what the Right to Die is all about. It's about choice. It's about the ability to make decisions about your own end of life situation to possibly avoid a prolonged, painful and distressing death. It is commonly accepted that people have the right to live their life as they choose, providing they don't do anyone else harm. So why should a person not have the right to make decisions about the manner of their own death?